Reporting a Crime?
Submit an Anonymous Tip Through Crimestoppers of Atlantic County by Clicking Here

Most Wanted Fugitives and Non-Support Parents
Fugitives
Wanted Fugitives by the Atlantic County Sheriff's Office. DO NOT ATTEMPT TO APPREHEND THESE SUBJECTS! Contact the Sheriff's Office at (609) 909-7200 or contact your local Police Department.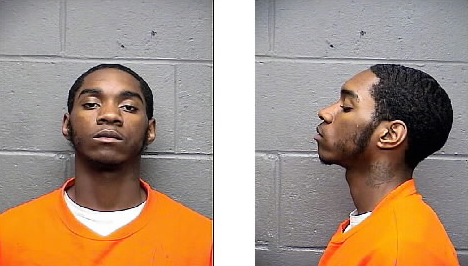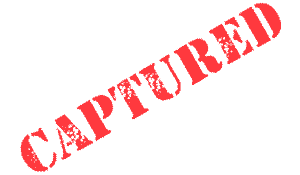 BAZEMORE, JAHBRI AKA JAHBRIL HOOD
22 year old Black Male
DOB: 6/8/1995
Height: 6' 01" Weight: 150
Wanted for: FTA SC ROBBERY, AGG ASSLT, WEAPON,OBSTRUCTING ADMIN OF LAW
LAST SEEN IN THE ATLANTIC CITY AREA
CAUTION!
WEAPON, AGG ASSLT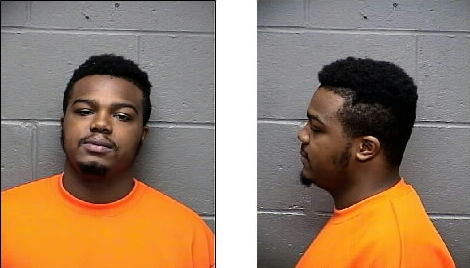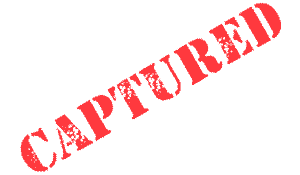 BIGGINS, KAMAL
24 year old Black Male
DOB: 1/20/1994
Height: 5' 06" Weight: 205
Wanted for: FTA AC UNL POSS WEAP, REC STLN PROP
LAST SEEN IN THE ATLATIC CITY AREA
CAUTION!
WEAP, AGG ASSLT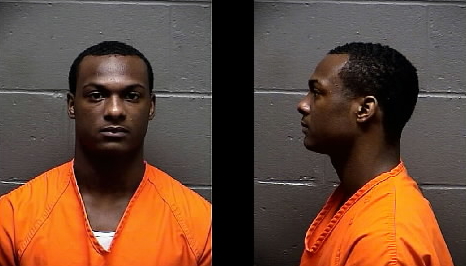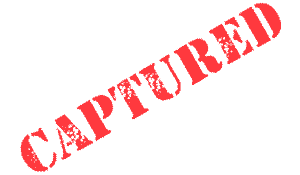 DEWITT, DESHAWN
21 year old Black Male
DOB: 3/25/1997
Height: 5' 07" Weight: 140
Wanted for: ROBBERY, CARJACKING, THEFT BY UNLAWFUL TAKING
LAST SEEN IN WILLINGBORO AREA
CAUTION!
AGG ASSAULT, WEAPON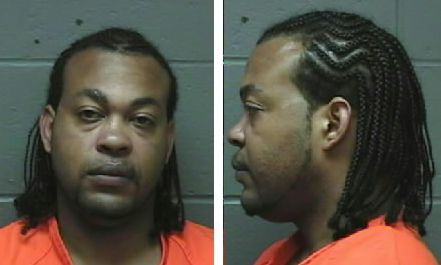 GARCIA, CARLOS
46 year old Black Male
DOB: 3/15/1972
Height: 6' 03 Weight: 175
Wanted for: FTA A/I: BAIL JUMP VOP NARC
LAST SEEN IN THE VENTNOR AND ATLANTIC CITY AREAS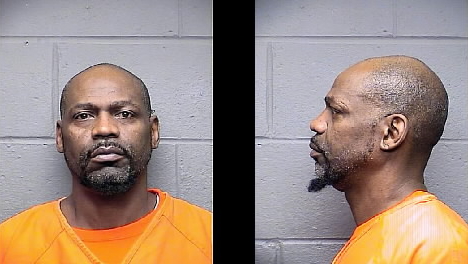 GOLDEN, BENJAMIN AKA VANCE WILSON
59 year old Black Male
DOB: 9/13/1958
Height: 6' 06" Weight: 260
Wanted for: AGG SEX ASSLT, BURGLARY
LAST SEEN IN THE ATLANTIC CITY AREA
CAUTION!
WEAPON, RESIST, ASSLT ON P/O

HUFF, CHARLES AKA CHARLES HOUGH
40 year old Black Male
DOB: 2/10/1978
Height: 6' 00" Weight: 225
Wanted for: FTA PAI SEX OFF FAIL TO NOTIFY CHANGE OF ADDRESS
LAST SEEN IN THE ATLANTIC CITY AREA
CAUTION!
WEAP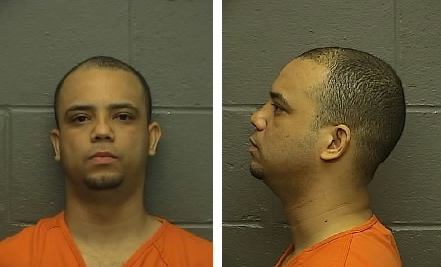 LOPEZ, CARLOS
39 year old Hispanic Male
DOB: 3/2/1979
Height: 5' 04" Weight: 170
Wanted for: FTAS NARC
LAST SEEN IN THE ATLANTIC CITY AREA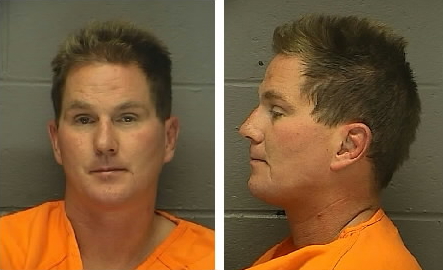 MASON, HOWARD AKA BRIAN, JOEY
49 year old White Male
DOB: 4/10/1969
Height: 6' 02" Weight: 185
Wanted for: FTA PAI TAMPER PUBLIC RECORDS, FALSE DOC
LAST SEEN IN THE MARGATE AREA
CAUTION!
RESIST ARREST, AGG ASSLT W/WEAP, ASSLT ON P/O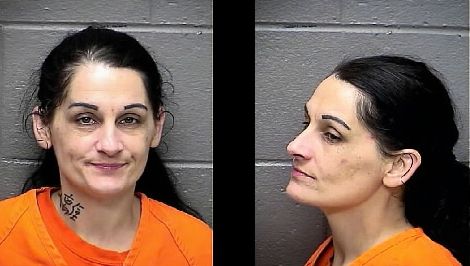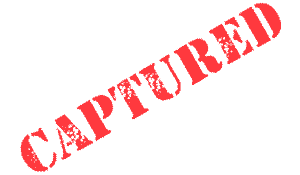 OWENS, AIME AKA AMY
37 year old White Female
DOB: 10/14/1980
Height: 5' 04" Weight: 140
Wanted for: ARMED ROBBERY, CONSPIRACY, CRIMINAL RESTRAINT, THEFT BY UNLAW TAKING
LAST SEEN IN THE OCEAN CITY AREA
CAUTION!
RESIST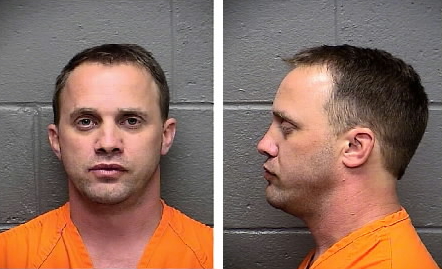 PENDLETON, JODY
42 year old White Male
DOB: 10/17/1975
Height: 5' 09" Weight: 145
Wanted for: FTA PIC CRIMINAL SIMULATION, HINDER OWN PROS, NARC
LAST SEEN IN THE PHILADELPHIA, PA AREA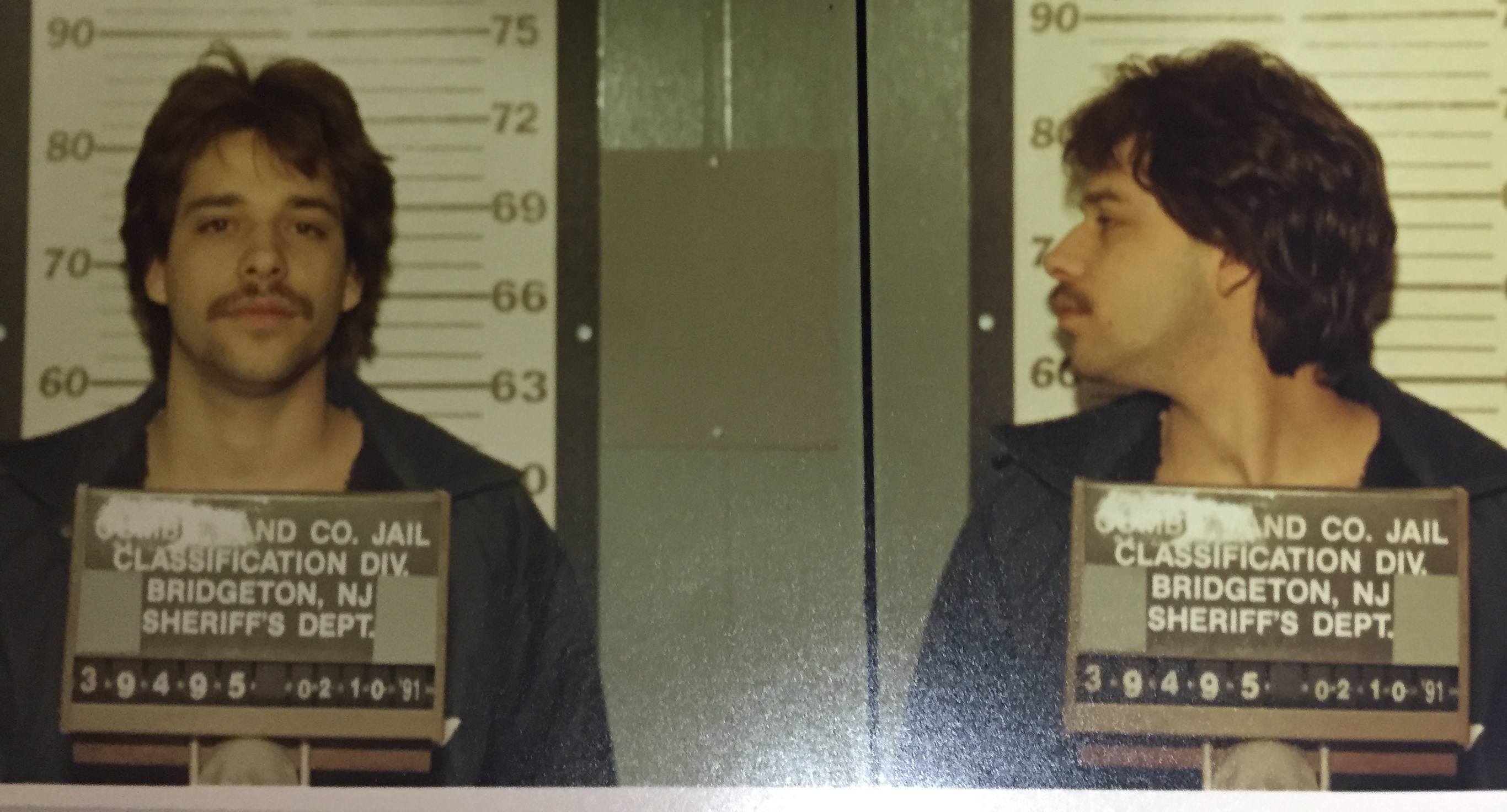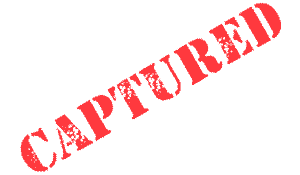 RAMOS, ISRAEL
51 year old White Male
DOB: 5/19/1967
Height: 6' 01 Weight: 135
Wanted for: FTAAI: AGG SEX ASSLT, END WELF OF CHILD, SEX ASSLT
LAST SEEN IN THE VINELAND AREA
CAUTION!
CONFIRM ID THRU PRINTS - PHOTO IS FROM 1991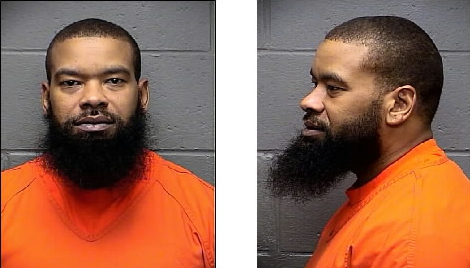 REX, KAREEM AKA RAGSDALE
41 year old Black Male
DOB: 8/12/1976
Height: 6' 03" Weight: 250
Wanted for: THREATENS VIOLENCE, RESISTING ARREST, OBSTRUCT ADMIN OF LAW, ESCAPE
LAST SEEN IN THE ATLANTIC CITY AREA
CAUTION!
RESIST, ESCAPE, AGG ASSLT ON P/O